Industry Volunteer Fire & R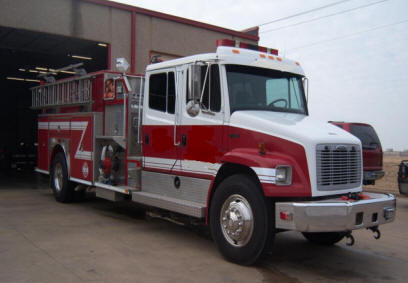 escue (IVFR) is dedicated to protecting the life and property of western Austin County. Consisting of volunteers, the department responds to emergencies 24 hours a day. All funding is through fundraisers and individual donations, which are used for training & equipment. Recently, the department has taken delivery of a new Class A Pumper/Engine fire truck.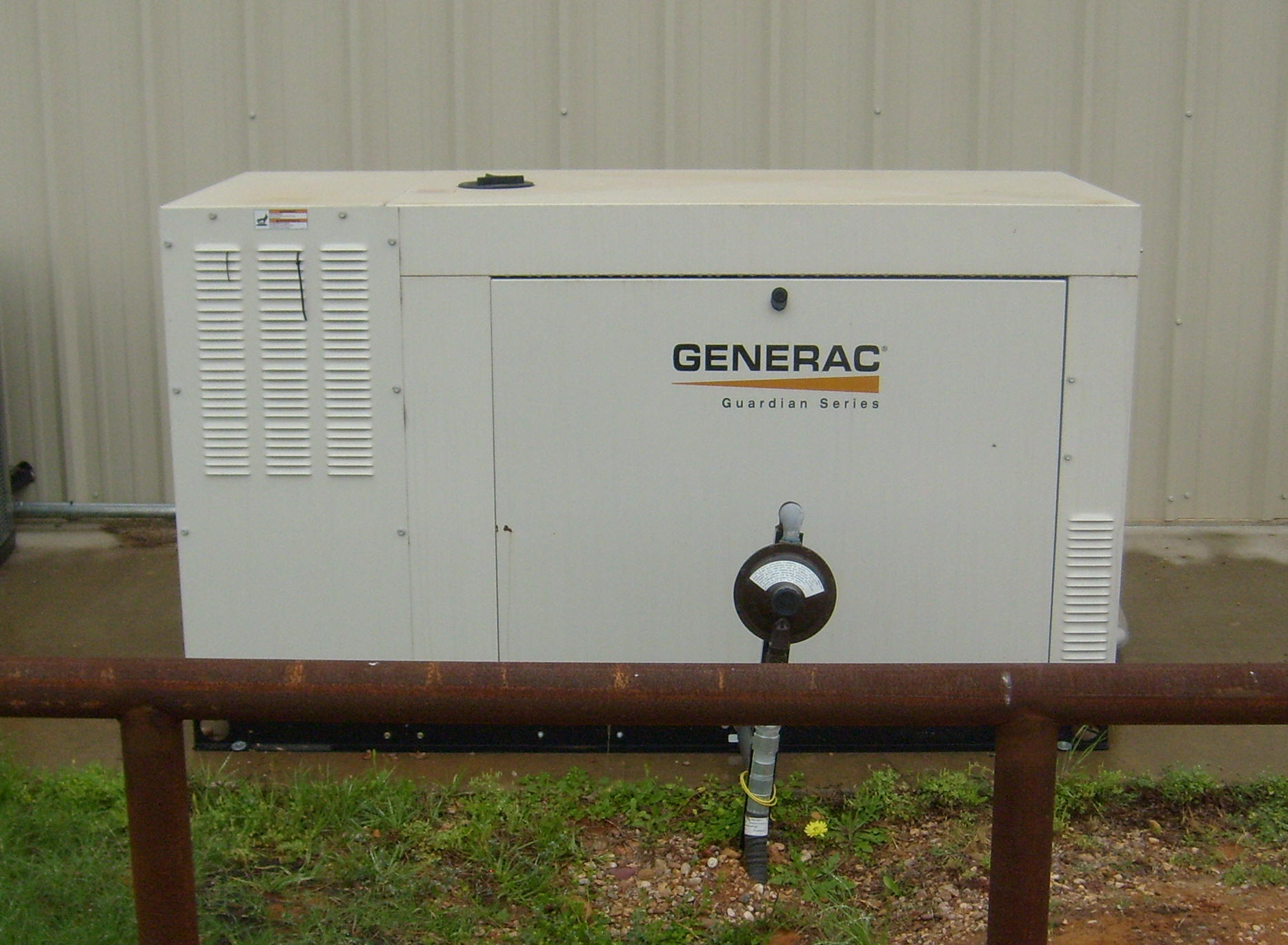 The fire station is equipped with a generator, capable of operating the entire fire station, earning the designation as a local Emergency Relief Shelter, in the event of a disaster.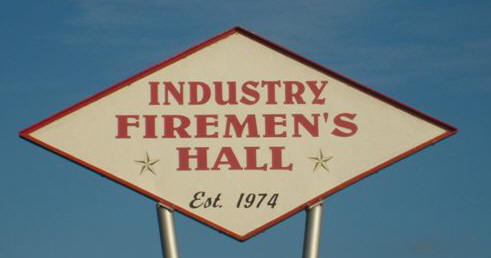 Industry Fire & Rescue also owns and operates the Industry Firemen's Hall, which is a hub for area events, celebrations and fundraisers. All proceeds from the Firemen's Hall are used to support the operations of the department.